Tired of Scumbag Gurus?
Learning how to make a fortune should not cost a fortune.
Tired of fake "rent a Lambo" gurus, high pressure marketing funnels and big ticket upsells?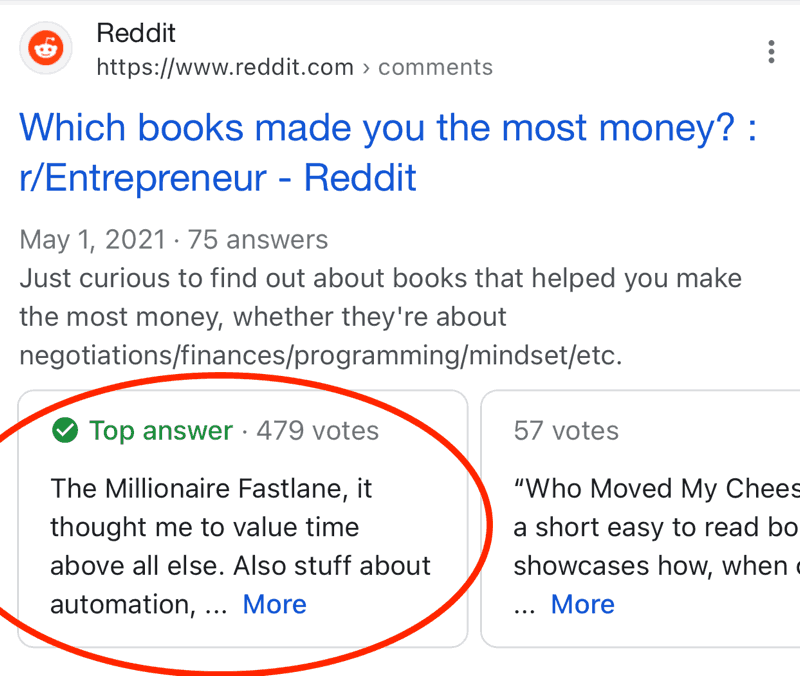 Hello, my name is MJ DeMarco, and I've been an entrepreneur my entire life. My career has allowed me to make tens of millions of dollars over my life, including the ability to pursue my passion for writing. In short, I've been living a dream for over 20 years.
Today, I am the founder of Viperion Publishing (the publisher of The Millionaire Fastlane) and The Fastlane Forum, a worldwide community for Fastlane entrepreneurs seeking to escape the cult of mediocrity. I'm also the co-founder of GoalSumo.com, an intuitive task and productivity system designed to engineer a roadmap to your best life.
If you were anything like me when I was twenty, you've become disillusioned and distrustful of slick-talking gurus who sell big promises at big prices.
After my second business exit and realizing I never had to work another day in my life, I started writing The Millionaire Fastlane. I wrote the book as if I were in a time machine and could write to my younger self, a period rife with failures, mistakes, and dumb ideas. With zero sugarcoating, what had I wished I known? If I could go back and speak to 21-year-old me, what lessons would I impart?
A few years later, The Millionaire Fastlane was born. And the book came with a promise: I would never use high-pressure sales funnels and push people into an upsell at any price. Yes, no expensive seminars. No high-priced coaching programs or training courses. No personal mentorships if only pay me $10,000.
As an author, I promised my readers that there would never be "more to buy" to get to the "secret sauce." Any of my books will lead you to financial freedom without the oppresive frugality and cult-like saving schemes. Read one, or read them all. You will never be sold anything else.
I'll leave you with this even if you decide to pass on reading my book. Learning how to make a fortune should never cost a fortune. If it does, put away the credit card and run the other way. I've heard far too many horror stories about a $5000 "coaching program" that didn't deliver same punch as my book.
Read it and change your life.
And spare yourself from ever having to fall for another guru pitch again.
My best wishes for your success and happiness,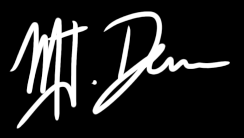 MJ DeMarco, Entrepreneur and Author
Try for Free
Get the Book